GROW YOUR BUSINESS WITH US
MAXFAIR builds and implements ecommerce websites and corporate websites that help to expand businesses in different industries.

Corporate Website
MAXFAIR specializes in custom designed, professional corporate websites.

E Commerence Website
From shopping cart solutions to third party integrations, MAXFAIR have covered all your ecommerce website needs.

Responsive Web Design
MAXFAIR adapts to various devices for the best user experience.

Online Marketing
MAXFAIR help you to stand out your great new site among competitors with search engine optimization (SEO), including Google and Yahoo and Bing.
MAXFAIR Web Design Features
Here's Why Choose MAXFAIR
Our Platforms
We adapt different platforms to exceed your expectations.
Select a plan here
We Have Pricing Plans To Suit Every Website Need
Corporate Web Design Package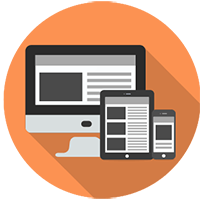 FEATURES
3 Languages Supported
SEO Optimized
3 Languages Supported
Content Management System (CMS)
Response Design
Google Analytics
Enquiry Forms
Online Shop Package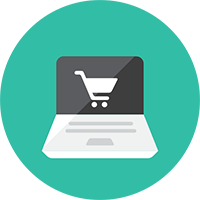 FEATURES
3 Languages Supported
3 Level Product Categories
Membership Systems
Shopping Cart System
Payment Gateway (Paypal, Alipay) Supported
Inventory Management System
Order Management System
Product Search Engine
Enquiry Form
Facebook Marketing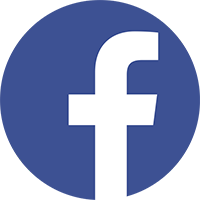 FEATURES
News Feed post on the fan page
Selected target customer group
Facebook Reach per month guarantee
Graphic design and copywriting included
Video production
General Q&A service